Atlanta Mommy Makeover – Before and After Photos
Patient 1 with Breast Augmentation and Liposuction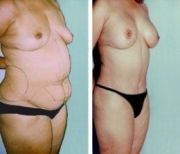 38 year old female
before: 36A
after: 36C
Tummy tuck type III with liposuction
Patient 2 with Breast Lift and Small Breast Reduction
before: 32D
after: 32B
Tummy tuck type II
Patient 3 with Breast Augmentation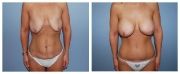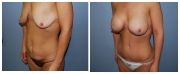 33 year old female
before: 36B
after: 36D
Tummy tuck type IV with breast augmentation
Patient 4 with Breast Augmentation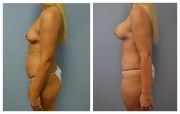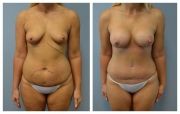 41 year old female
before: 34B
after: 34D-
Tummy tuck type IV with breast augmentation
Patient 5 with Breast Augmentation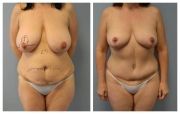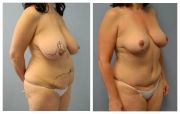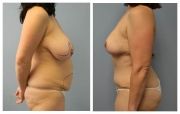 43 year old female
before: 36DDD
after: 36C
Tummy tuck type IV with breast reduction
Patient 6 with Breast Augmentation and Type 3 Abdomnoplasty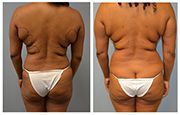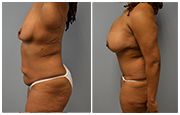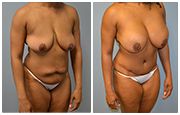 33 year old female
Cup Size Before: 36D

Cup Size After= 36DDD
Implant Size= 350cc Normal Saline
Number of Months post-op:
Post op date= 3/2/15 (one year after surgery)
Learn About Tummy Tuck (Abdominoplasty) Procedures in Atlanta
Read the details about safe, effective abdominoplasty cosmetic procedures tailored to your needs. Thank you for viewing the patient photos of double board certified Plastic Surgeon Dr. Jones of Atlanta Plastic Surgery Specialists.
*Disclaimer: These Are Actual Results For Patients Of Dr. Mark Mitchell Jones. Plastic & Cosmetic Surgery Results Can Vary Between Patients.