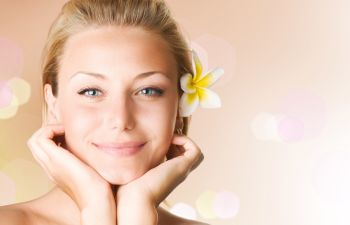 Is lack of time preventing you from meeting beauty goals in Georgia? Most people have obligations that get in the way of other pursuits. Traditionally, plastic surgery required extensive downtime, making treatment inaccessible to those who lead busy lives.
Fast forward to the modern day and cosmetic treatments have advanced in several ways. A procedure that would leave you out of action for weeks now results in little to no downtime. If you want to achieve aesthetic perfection, Dr. Mark Jones has solutions in Atlanta.
As a world renowned plastic surgeon, Dr. Jones has accumulated a wealth of skills that he uses to benefit his patients. You can choose a range of nonsurgical and minimally invasive treatments. New tools and techniques mean that same-day cosmetic procedures have revolutionized body and facial sculpting.
Minimally Invasive Plastic Surgery
Minimally invasive plastic surgeries involve the use of lasers and other advanced technologies. Dr. Jones can remove fat, tighten skin and sculpt your body to achieve spectacular results. Recovery times will differ depending on the procedure. However, Dr. Jones always aims to combine techniques to minimize complications.
The same approach is used to address facial plastic surgery. Where possible, Dr. Jones will use the most minimally invasive treatments and procedures. You will always know timescales for healing and downtime in advance. Our patients can effectively plan around treatment at our Atlanta clinic.
Combined Cosmetic Treatments
Combining cosmetic treatments is the most effective method for reducing downtime. By avoiding invasive techniques, Dr. Jones makes plastic surgery a more convenient experience. Pain is also a consideration when using a range of treatments. Many of the tools available to our team in Atlanta are highly advanced and designed to minimize pain and discomfort.
It is possible to perform body sculpting using laser liposuction. This technique is less invasive than the traditional method, which means you can expect a shorter recovery time. Not all candidates are suitable for this option, so a consultation with Dr. Jones is necessary before treatment proceeds.
Call the offices of Dr. Mark Jones in Atlanta, GA today to learn more about our revolutionary plastic surgery solutions.
Posted on behalf of Dr. Mark Mitchell Jones, Atlanta Plastic Surgery Specialists, P.C.