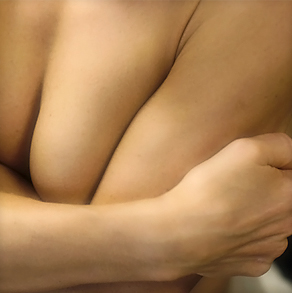 Many women find that as they age things begin to sag in an unflattering way. The breasts are no exception to this development, and women who have had children – especially those who breastfed their babies – find that their breasts no longer resemble the perky breasts of their younger years. Mastopexy is a procedure that is done to improve the appearance of sagging breasts. The goal of the surgery is to improve the shape and height of the breasts while minimizing visible scars.
Dr. Mark Mitchell Jones of Atlanta Plastic Surgery Specialists uses his extensive knowledge, skill, and double board certified training to achieve elegant breast lift results for his patients. Using a combination of techniques, he is able to provide his patients with the look and feel of their breasts that they desire in order to rebuild their self-confidence in their bodies.
For many women, they find that their sense of femininity comes from the size and shape of their breasts. This body feature affects how their clothes fit, how attractive they feel, and their sexuality. Sagging breasts are brought about by several factors, including weight loss, large breast size, lack of bra support, pregnancy, breast feeding, and aging. Because a combination of these factors, for example the significant weight gain/loss from pregnancy followed by breast feeding for 6-12 months, can significantly alter the breast shape and profile. Dr. Mark Mitchell Jones combines modern surgical techniques with his sophisticated aesthetic sense to achieve optimal results for each of his patients.
If you are interested in learning more about Mastopexy, please contact Atlanta Plastic Surgery Specialists today. We will answer any of your questions and schedule a breast lift consultation for you. We look forward to helping you achieve your aesthetic goals.
Posted on behalf of Dr. Mark Mitchell Jones, Atlanta Plastic Surgery Specialists, P.C.
Circle Us on Google+