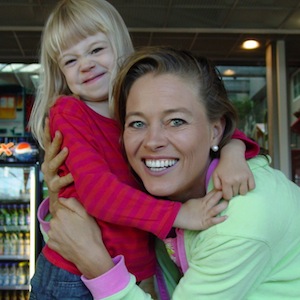 The kids are about to head back to school, which means you have survived summer. You have survived putting on a swimsuit and holding your head up high as you play in the water with your children. You have survived day in and day out of constantly meeting the needs of others while rarely having even a free minute to brush your own teeth. Why not reward yourself with a Mommy Makeover from Atlanta Plastic Surgery Specialists?
A Mommy Makeover is a combination of plastic surgery procedures done to help women get their pre-baby bodies back. The most common procedures are a tummy tuck to removed loose skin around the abdomen and reestablish firmness, liposuction to remove excess fat, and breast enhancement to lift and/or augment the breasts.
Dr. Mark Mitchell Jones leads Atlanta Plastic Surgery Specialists as a reputable and highly experienced plastic surgeon who is dedicated to helping patients regain their sense of confidence as they bring about their own natural beauty. The ultimate goal of a Mommy Makeover is to help women reclaim the appearance of their bodies before they were drastically altered through pregnancy.
There is no one-size-fits-all approach to a Mommy Makeover. How women carry their baby (or babies) during pregnancy, pre-pregnancy shape, how much weight was gained during pregnancy, multiple pregnancies, age, and genetics all play a huge role in how a women will "bounce back" after she gives birth. Dr. Mark Mitchell Jones takes a truly individualized approach with every patient in order to achieve the specific goals that are desired.
Many women confess that once they became "mom" they put their own needs for personal fitness and well-being on hold while they devoted every ounce of energy and love to their children. While that is understandable and commendable, moms need never feel guilty about making time for themselves.
If you are ready to feel sexy again, more energetic, and confident in your body, please contact Atlanta Plastic Surgery Specialists today to schedule your Mommy Makeover consultation. We look forward to helping you look and feel your best!
Posted on behalf of Dr. Mark Mitchell Jones, Atlanta Plastic Surgery Specialists, P.C.
Circle Us on Google+