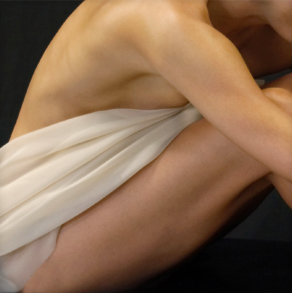 The temperatures are growing hotter by the week here in Georgia, and the shorts are already getting shorter. For many, showing off their legs is nothing new – of course they are probably young and have yet to have children. However, for many (especially women), the thought of putting on a pair of shorts only brings about thoughts of anxiety. As we age, fat deposits become more stubborn and are harder to get rid of. Despite living a healthy lifestyle and getting regular exercise, many people are still left with cellulite on their thighs making them look older, heavier, and less fit than they actually are.
This can be extremely frustrating and depressing as summer draws near. Thankfully, there is something that can be done and Dr. Mark Mitchell Jones of Atlanta Plastic Surgery Specialists is proud to be a national leader for thigh lift and other body contouring procedures.
Thigh lift surgery has been a great way for women of all ages to find confidence in showing of their legs again. At Atlanta Plastic Surgery Specialists, Dr. Jones understands that there is no one single technique that provides optimal results for every person. That is why he uses his knowledge, experience, and expertise to personalize surgical procedures for every patient. Dr. Mark Mitchell Jones uses expert body lifting techniques to eliminate fat and excess skin while tightening the remaining tissues to create natural looking results on attractive legs.
If you are tired of hiding your legs in 90-degree weather and are interested in learning more about thigh lift surgery or other body contouring procedures, contact Atlanta Plastic Surgery Specialists today. We look forward to serving you and helping you to achieve results that will bring your confidence back.
Posted on behalf of Dr. Mark Mitchell Jones, Atlanta Plastic Surgery Specialists, P.C.
Circle Us on Google+