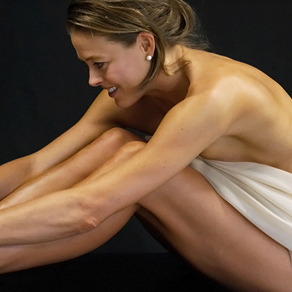 Do you have trouble wearing certain shirts because the sleeves around your upper arms are too tight? Are you embarrassed to wear a bathing suit or sleeveless shirts/sundresses due to excess skin and fat in the upper arm area? If so, maybe it is time to consider an arm lift. Arm lift surgery, also known as Brachioplasty, is a cosmetic surgery procedure that can be used to remove excess fat and skin from the upper arms.
It is commonly used for women who have excess skin in the underside of the arms due to drastic weight loss or who have excess fat in this area due to age or heredity.
Brachioplasty is designed to help women who are not able to achieve the desired results using lifestyle modifications such as diet and exercise. For some women, even with an active lifestyle, a healthy diet and weight lifting exercises targeted to work the triceps, this area of the arm remains a challenge. The procedure involves making an incision on the underside of the arm and then removing the excess fat via excision or liposuction. Then, the underlying supporting tissue is tightened and reshaped with internal sutures. If needed, excess skin is removed by excision. Finally, the skin is smoothed over the new contour of your arm. The exact placement of the incision and the amounts of fat and skin removed are up to the discretion of your plastic surgeon.
Although swelling and bruising are likely after a Brachioplasty procedure, the smoother and tighter contours of the upper arm are apparent almost immediately. For many, the results are dramatic. If you have tried lifestyle changes and have not been able to get rid of excess fat and/or skin on your upper arms, talk to a board-certified plastic surgeon today. After a thorough evaluation, he or she can determine if Brachioplasty is right for you.
Posted on behalf of Dr. Mark Mitchell Jones, Atlanta Plastic Surgery Specialists, P.C.
Circle Us on Google+