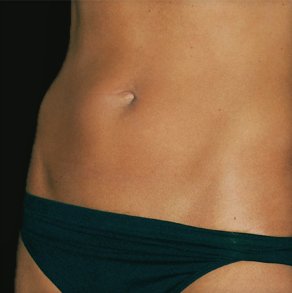 Are toned arms and a flat stomach on your Christmas wish list this year? If so, you are not alone. Every year, women of all ages wish for this very same thing. Some will try dieting and exercise, to no avail. If this describes you, read on to find out how you can finally achieve your goal of toned arms and a flat stomach.
The upper arms are a problem for many women, especially after the age of 40. Even with regular toning exercises and a healthy, well-balanced diet, many women continue to struggle in this area. If you do have this struggle, it can make it very difficult to shop for and wear certain types of clothing.
If this is the case, you may be a candidate for Brachioplasty (arm lift surgery). Brachioplasty is a surgical procedure that reduces excess, sagging skin, tightens and smoothes the underlying tissue and reduces localized pockets of fat in the upper arm region.
The stomach (abdomen) is also a problem area for many women, particularly after pregnancy. In many cases, women who have given birth are left with sagging skin and weakened abdominal muscles. If this describes you, you may be a candidate for Abdominoplasty (tummy tuck surgery). Abdominoplasty is a surgical procedure that can be used to remove excess fat and skin from the abdomen. It can also be used to restore weakened or separated abdominal muscles.
If you have tried dieting and exercising and are still not happy with the results on your arms and abdomen, perhaps it is time to consider surgical treatments. Schedule a consultation with a board-certified plastic surgeon today to find out if Brachioplasty and/or Abdominoplasty is right for you.
Posted on behalf of Dr. Mark Mitchell Jones, Atlanta Plastic Surgery Specialists, P.C.
Circle Us on Google+