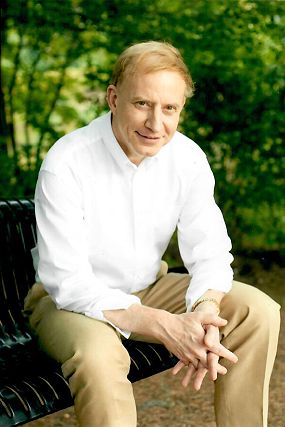 About
If you would like to learn more about Atlanta Plastic Surgery Specialists, please click on the links below:
With Atlanta Plastic Surgery Specialists, you can count on elegant results delivered by an experienced surgeon. We are pleased to offer a wide variety of premier plastic and reconstructive services, ranging from facelifts and other aesthetic procedures to the correction of complex genetic deformities. In addition, we offer a full array of non-surgical procedures as well as skin care products and spa treatments to help you look and feel your best.
Dr. Jones considers each individual as a beautiful work of art and creates extraordinary results that look natural and elegant on both the inside and the outside. One visit to our plastic surgery practice in Atlanta and you will see why patients travel from all over the country and even the world to receive expert care from Dr. Jones.
For your convenience, we offer an Easy-In-Easy-Out office option for select procedures.  Advantages of this option include the following:
Easy access location
Affordable as it saves the significant anesthesia and hospital fees
Quick preparation, procedure, and recovery
Minimal scarring
Safe with a most skilled surgeon
Flexible to tack on additional procedures
If you are looking for a skilled, yet gentle Atlanta Plastic Surgeon, our caring team is here to help! Here are links to some of our most popular services: Body Contouring, Breast Surgery, Facial Plastic Surgery and Ear Surgery in a compassionate environment.
To get additional information or to schedule an appointment with Dr. Jones, please contact Atlanta Plastic Surgery Specialists today. We look forward to serving you with expert plastic and reconstructive surgery services.