Atlanta Otoplasty and Ear Reconstruction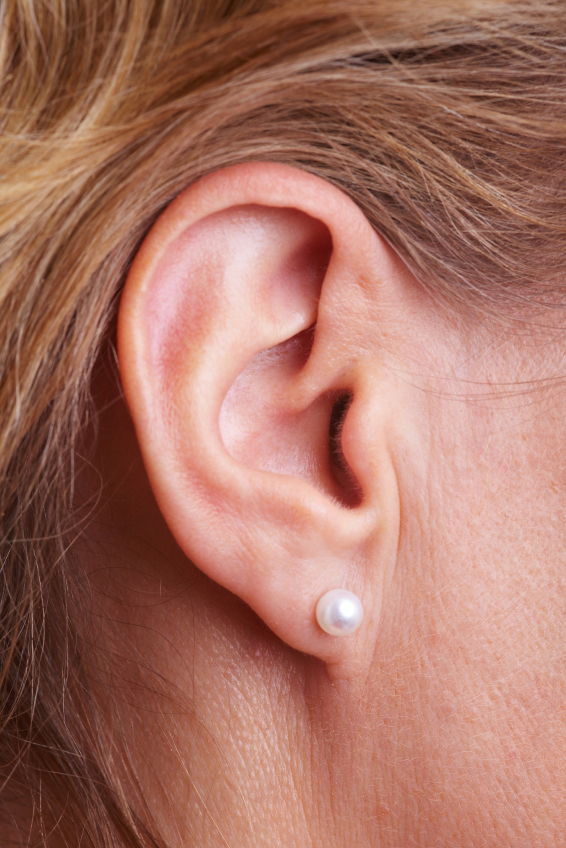 Dr. Mark Mitchell Jones of Atlanta Plastic Surgery Specialists is a nationally respected authority when it comes to ear reconstruction surgery (microtia) and otoplasty. With over 20 years of first class education and training and extensive experience in this specialized field, Dr. Jones has earned a reputation in cosmetic ear surgery across the country. He is double board certified by The American Board of Plastic Surgery and the American Board of Otolaryngology (ear, nose, and throat: ENT). As such, he is uniquely qualified to perform otoplasty and ear reconstruction procedures that take into consideration both the aesthetic features and the natural functionality of the ears.
Whether you are in need of ear reconstruction and/or otoplasty due to a congenital ear deformity or an ear trauma or injury, you can expect to receive elegant results delivered by a skilled plastic and reconstructive surgeon. Dr. Jones views each patient as a work of art and creates extraordinary results that look natural and elegant on both the inside and the outside.

Visit Before & After Ear reconstruction gallery
---
To read more about our ear procedures, go to AtlantaEar.com
---
Ear Reconstruction Plastic Surgery
Dr. Jones is proud to be a leading provider of ear reconstruction plastic surgery and otoplasty. Otoplasty is a surgical procedure that can be used to correct prominent, or "big", ears. It is a common surgery performed on thousands of patients in the United States every year. It is usually performed as an outpatient procedure, either under general anesthesia (puts the patient "asleep" through the entire operation) or under local anesthesia (numbs similarly to the way a dentist frequently anesthetizes the teeth prior to dental work). Typically, children are put to sleep to eliminate anxiety, and adults can have their choice. A head bandage is worn for a week, followed by wearing a headband at night for a month.
If you would like to get more information about ear reconstruction surgery (microtia) or otoplasty or if you would like to schedule a consultation with Dr. Jones, please contact our Atlanta Otoplasty and Ear Reconstruction Surgeon today. We look forward to helping you look and feel your best.