Plastic Surgery Procedures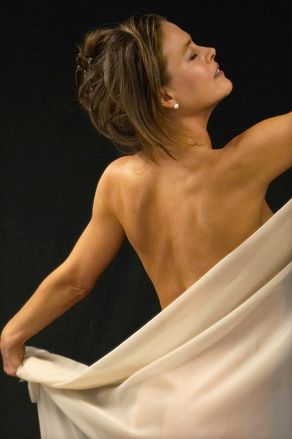 Atlanta Plastic Surgery Specialists is pleased to offer a wide range of plastic and reconstructive surgery procedures to patients throughout the United States and the world, including the following:
The single most important factor in the success of plastic surgery is the surgeon you select. That is why you need to know about the training and the experience of your surgeon. With over 20 years of first class education and training, Atlanta Plastic Surgery Specialists and Dr. Mark Mitchell Jones' qualifications and experience in cosmetic and reconstructive plastic surgery are unparalleled.
With double board certification by The American Board of Plastic Surgery and The American Board of Otolaryngology (ear, nose, and throat; ENT), Dr. Jones is uniquely skilled in enhancing both the aesthetic features and the natural functionality of the body. Most surgeons focus either on the aesthetic or on the internal functions, often at the expense of the other. The breadth and depth of Dr. Jones' training allows him to optimize both the external and the internal elements in his surgeries.
This unmatched skill and mastery of both sides of surgery has helped Dr. Jones develop his own proprietary methodologies that result in longest-lasting outcomes and minimize the scarring on his patients. Dr. Jones considers each individual as a beautiful work of art and creates extraordinary results that look natural and elegant on both the inside and the outside.
When Dr. Jones meets you for your initial consultation, he will take the time to carefully listen to you and what you would like to achieve with your surgery. Then, he will analyze your case carefully from the scientific perspective, while simultaneously considering your preferences, health, and lifestyle to formulate a solution that is customized just for you. If you would like to get more information or to schedule a consultation, please contact our Plastic Surgery Procedures Specialists today.