Atlanta Breast Enhancement – Before and After Photos
Patient 1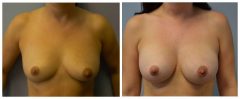 Patient 2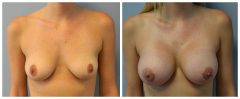 Patient 3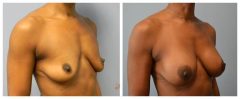 Patient 4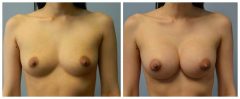 Patient 5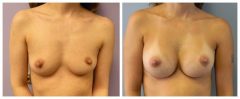 Patient 6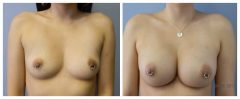 Patient 7

Patient 8

Patient 9

Patient 10

Patient 11

Patient 12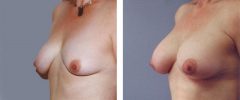 Patient 13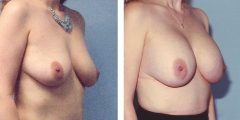 Patient 14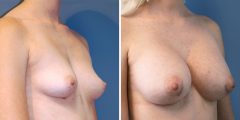 Patient 15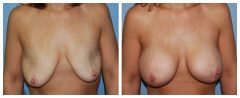 Patient 16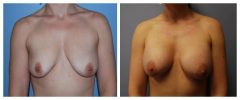 Patient 17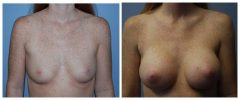 Patient 18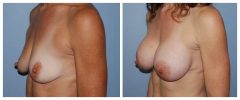 Patient 19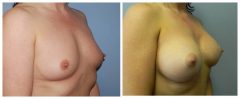 Patient 20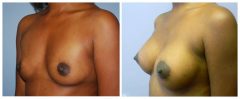 Patient 21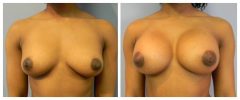 Patient 22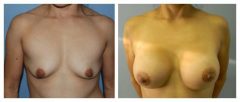 Patient 23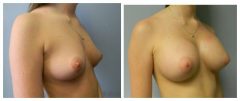 Patient 24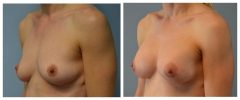 Patient 25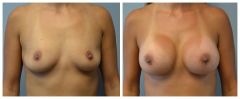 Patient 26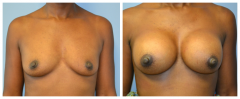 Patient 27
Patient 28

Patient 29

Patient 30

Patient 31

Patient 32

Patient 33
Patient 34

Patient 35

Patient 36

Patient 37

Read the details about safe, figure-enhancing breast augmentation cosmetic procedures tailored to your needs. Thank you for viewing the patient photos of double board certified Plastic Surgeon Dr. Jones of Atlanta Plastic Surgery Specialists.
More Before and After Photos are available in our office
*Disclaimer: These Are Actual Results For Patients Of Dr. Mark Mitchell Jones. Plastic & Cosmetic Surgery Results Can Vary Between Patients.