Atlanta Earlobe Repair Surgery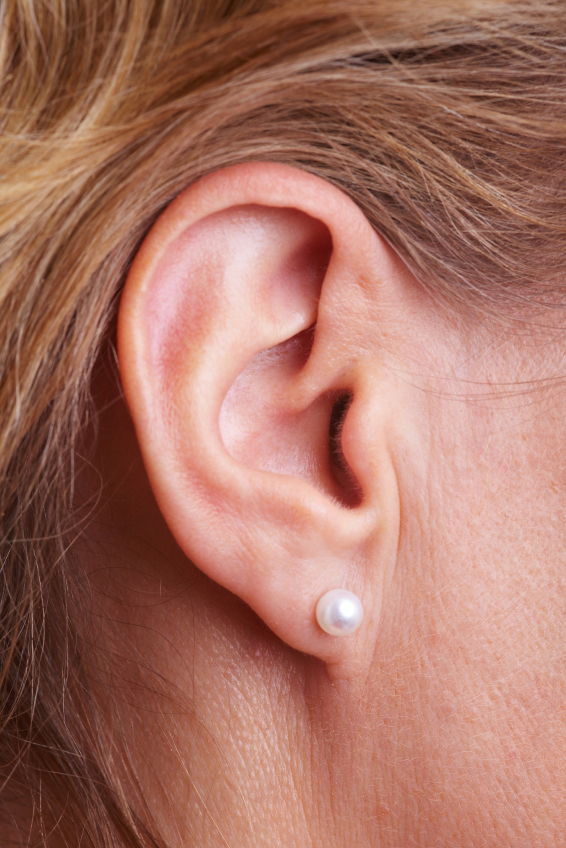 When you need earlobe repair surgery, you can trust Dr. Mark Mitchell Jones and the dedicated team from Atlanta Plastic Surgery Specialists. Dr. Jones specializes in repairing earlobes that have been torn due to earrings, piercing or ear gauges, as well as other types of injuries. He is also an expert when it comes to performing earlobe revision surgery that is needed due to incorrect facelift closures.
With over 20 years of first class education and training, Dr. Jones' qualifications and experience in cosmetic and reconstructive plastic surgery are unparalleled. With double board certification by The American Board of Plastic Surgery and the American Board of Otolaryngology (ear, nose, and throat: ENT), Dr. Jones is uniquely skilled in enhancing both the aesthetic features and the natural functionality of the body. With his training, skill and experience, he has earned a national reputation for excellence in all different types of ear plastic and reconstructive surgeries. One visit with Dr. Jones and you will see why patients travel to our Atlanta office from all over the United States and the world.
Georgia Earlobe Repair Surgeon
Dr. Mark Mitchell Jones is a Georgia earlobe repair surgeon you can count on to provide elegant results with minimal scarring. If you are interested in getting more information about earlobe repair surgery or to schedule a consultation, please contact our Atlanta Earlobe Repair Surgery Practice today. During you consultation, Dr. Jones will take the time to discuss your goals, address your questions and concerns and thoroughly explain your procedure so that you will be completely satisfied with the result. We look forward to serving you with expert, compassionate plastic and reconstructive surgical care.