Atlanta Cosmetic Ear Surgery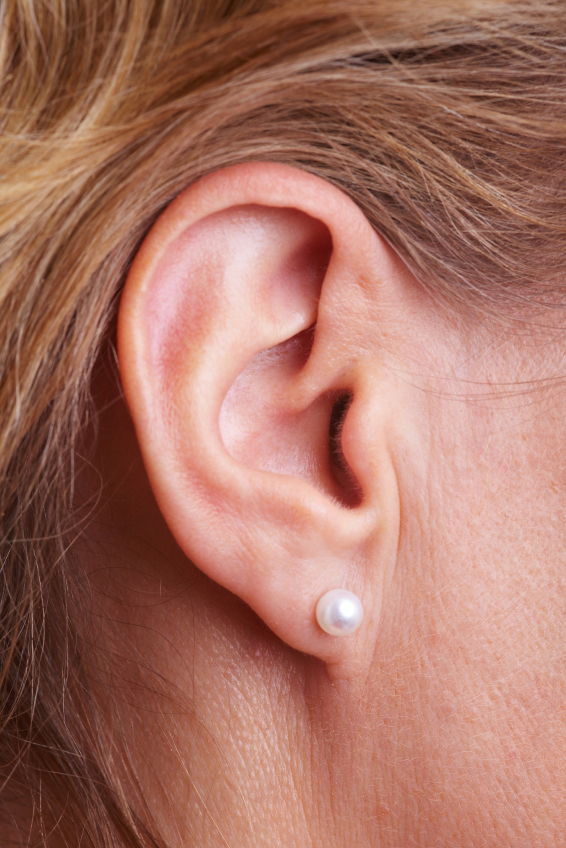 Dr. Mark Mitchell Jones of Atlanta Plastic Surgery Specialists is a skilled surgeon and a respected authority in the area of cosmetic and reconstructive ear surgery. With over 20 years of first class education and training and extensive experience in plastic surgery procedures, he has earned a reputation nationwide. Dr. Jones is double board certified by The American Board of Plastic Surgery and the American Board of Otolaryngology (ear, nose, and throat: ENT). As such, he is uniquely qualified to perform a variety of types of reconstructive and cosmetic ear surgeries including the following:
If you are interested in ear surgery to correct a genetic deformity, to correct damage caused by trauma or to improve the appearance of your ears, please call our Atlanta cosmetic and reconstructive surgery practice today to schedule a consultation. After discussing your desired goals and addressing your questions and concerns, Dr. Jones will come up with a surgical treatment plan that is tailored to your specific needs.
---
To read more about our ear procedures, go to AtlantaEar.com
---
Georgia Ear Surgeon
If you are looking for a highly skilled, experienced and caring ear surgeon you can trust to provide cosmetic or reconstructive ear surgery or earlobe repair, you can turn to Dr. Mark Mitchell Jones and the dedicated team from Atlanta Plastic Surgery Specialists in Atlanta, Georgia. Our practice caters to patients who are traveling from out of town. We will be happy to assist you in any way that we can to make your trip to Atlanta as relaxing and as enjoyable as possible.  Following is some information regarding nearby hotels and restaurants:
Please contact our Atlanta Cosmetic Ear Surgery Practice today to get additional information or to schedule a consultation. We look forward to serving you with top notch plastic and reconstructive surgical care.