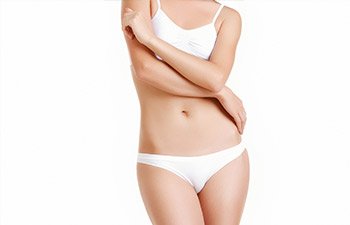 How you feel about your body will most definitely inform life choices. Denying the fact that you are unhappy with your body can impact mental health. When body aesthetics are important to you, consider making changes that are empowering.
The body is one of the most visual aspects of self-perception. What we see is important, as it informs all the things we believe about ourselves. It only takes one slight or comment about a specific body part for a person to lose confidence.
Questioning Self-Doubt
Becoming empowered often involves addressing self-doubts. Body image can cause people to suffer most from issues such as depression, paranoia and anxiety. Cosmetic surgery and other procedures can help Atlanta residents take back their power. For a small amount of investment, patients have the ability to achieve true happiness.
Imagine if you dictated the narrative. For many people who are trying to lose weight or reshape their bodies, the journey is not always an easy one. Taking control when you are not feeling at your best is always a challenge. Elective cosmetic surgeries can change all that.
Weight Loss Assistance
If you are struggling to keep up with a diet or exercise regimen, Atlanta Plastic Surgery Specialists can help. We specialize in providing treatment options that are suited to every body type. When you work out and eat healthy but still can't shed those extra pounds, elective surgeries such as a body lift or liposuction can help. This is your journey, but it helps to have a little assistance along the way.
Call the offices of Atlanta Plastic Surgery Specialists today to learn more about the cosmetic procedures that could change your life. We have helped countless patients in Atlanta and surrounding areas find true peace-of-mind with our individualized treatment plans.
Posted on behalf of Dr. Mark Mitchell Jones, Atlanta Plastic Surgery Specialists, P.C.