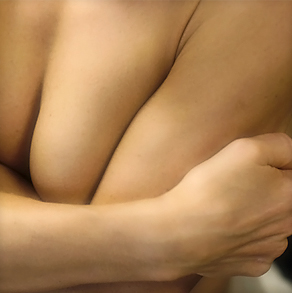 Breast augmentation surgery involves using breast implants to increase the size of the breasts or to restore breast volume that has been lost. Breast augmentation is typically chosen by women who wish to increase the fullness and projection of the breasts, improve the balance and profile of their figure, and to enhance their self-image and confidence. As one of the most popular and frequently performed aesthetic surgery procedures, breast augmentation has been used for decades to help women achieve the figure that they desire.
At Atlanta Plastic Surgery Specialists, Dr. Mark Mitchel Jones works alongside his trusted team to provide breast augmentation to women all over the state of Georgia. Dr. Jones understands that many women struggle with their self-image and confidence because of the lack of breast tissue. Breasts are highly associated with the "feminine appeal," and having small breasts often leaves women feeling less than a woman. Breast augmentation surgery has helped countless women increase their confidence and poise, even having a significant impact on the ways in which other people view them.
Dr. Mark Mitchell Jones of Atlanta Plastic Surgery Specialists in Atlanta, Georgia has worked diligently for years to keep up with the latest, cutting-edge methods for performing breast augmentation. The best results are those that look full and natural, not overdone and fake. Contact our Atlanta Breast Augmentation Surgeon today to schedule a consultation. There are many options to consider with breast augmentation, and Dr. Jones will walk you through making the best decision to achieve your desired results.
Posted on behalf of Dr. Mark Mitchell Jones, Atlanta Plastic Surgery Specialists, P.C.
Circle Us on Google+