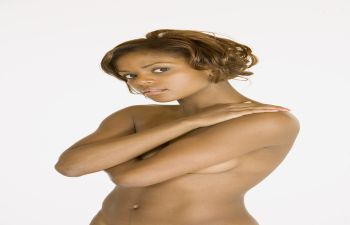 People who work out or diet often find that localized fat deposits are impossible to shift. When you put a lot of effort into your appearance, those fat deposits can negatively impact on your confidence. There is a way to make those final improvements, with Dr. Mark Mitchell Jones at Atlanta Plastic Surgery Specialists.
Laser surgery and related treatments are constantly evolving. At his Atlanta offices, Dr. Jones expertly uses laser liposuction to help his patients eliminate localized excess fat. You will look and feel better by removing those blemishes that refuse to shift with conventional fat loss approaches.
Laser Liposuction Consultation
Would you like to explore if laser liposuction is right for you? A consultation with Dr. Jones will provide answers to all your questions. The process is very informal, in a friendly environment at Atlanta Plastic Surgery Specialists. During your one-on-one with Dr. Jones, he will assess your suitability for laser surgery and provide appropriate recommendations.
The culture at Atlanta Plastic Surgery Specialists centers on patient-guided treatment. We want you to feel comfortable in the choice you make about aesthetic improvements. If laser liposuction is not the right fit for your needs, Dr. Jones may offer alternative solutions.
Skin Tightening Treatments
Skin tightening treatments are often recommended in combination with laser liposuction. Dr. Jones is committed to ensuring that you achieve your body shape goals. These treatments are suitable for localized areas of the body and face. The team at Atlanta Plastic Surgery Specialists looks forward to supporting patients throughout the treatment process, with education and aftercare options to help you complete your journey in comfort.
Are you interested in learning more about laser liposuction? Call the offices of Atlanta Plastic Surgery Specialists today to book a consultation with Dr. Mark Mitchell Jones.
Posted on behalf of Dr. Mark Mitchell Jones, Atlanta Plastic Surgery Specialists, P.C.