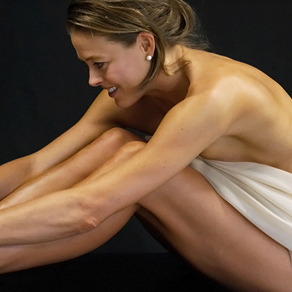 The year 2014 is quickly coming to an end. This year was a busy year for plastic surgeons as an estimated 47 million cosmetic surgery procedures were performed around the world in 2014. In 2014, millions of individuals around the world elected to have plastic surgery due to many different reasons. This number is only expected to rise in 2015.
Given these statistics, you may be wondering which types of cosmetic surgeries are the most popular. Read on to find out about the most common plastic surgeries in 2014.

Breast augmentation was among the most popular types of cosmetic surgery in 2104. Breast augmentation is a surgical procedure used to increase the size of a woman's breasts. It can be performed using implants or stem cells and body fat.
Liposuction was also among the most popular cosmetic surgery procedures performed in 2014. Liposuction is a surgical procedure that can be used to remove excess body fat deposits in a number of areas of the body including the arms, thighs, hips, abdomen and more. This procedure is particularly effective for women and men who still have problem areas despite exercise and a healthy diet.
Facelifts also made the top of the list in 2014. A facelift is a cosmetic surgery procedure that can be used to tighten the muscles in the face, reshape the skin and remove excess fat, for a more youthful appearance. Facelifts remain a popular cosmetic surgery procedure despite non-surgical treatments such as Botox® Cosmetic injections and facial fillers.
There are a variety of cosmetic surgery procedures that can be used to combat the signs of aging and improve your appearance and your confidence. If 2015 is the year for you to enhance your appearance, talk to a qualified, experienced, board-certified plastic surgeon in your local area today.
Posted on behalf of Dr. Mark Mitchell Jones, Atlanta Plastic Surgery Specialists, P.C.
Circle Us on Google+