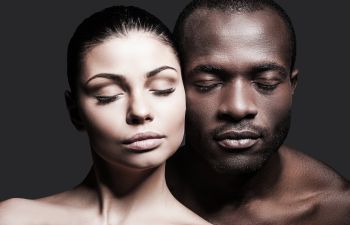 Gifting plastic surgery is not inherently rude. How you go about paying for procedures is the key issue. First and foremost, it's probably not a good idea to book someone for a consultation as a surprise. Cosmetic treatments are typically elective, so getting the person's permission is essential.
Second, you should only consider gifting plastic surgery if the recipient has expressed a desire to make cosmetic changes. This may involve a tactful conversation to avoid insulting your loved one or friend. Just because an individual is not happy with a body or facial feature, doesn't mean he or she will appreciate others agreeing that changes are warranted.
Gifting First-Time Procedures
Gifting plastic surgery to someone who has had no previous procedures is potentially problematic. Unless the intended recipient is already committed to consulting with a plastic surgeon, tread very carefully. Only suggest paying for a consultation but do not book an appointment without express permission.
You should also consider any aftercare needs that come with the gifted procedure. If you cannot afford to pay for comprehensive treatment, make sure to have that conversation. Most cosmetic treatments involve aftercare as standard.
Repeat Cosmetic Procedures
Offering to pay for procedures that a loved one has had before is a much safer gift. If you know when the patient is next due for a treatment, arrange the payment with permission. You can even prepay for a procedure as a gift for a birthday or Christmas. Popular repeat treatments include Botox® and injectable fillers. These treatment options are also more affordable than surgical options.
To learn more about the range of cosmetic treatments that make popular gifts, reach out to the offices of Atlanta Plastic Surgery Specialists. We are committed to helping patients achieve their aesthetic goals in Georgia. Dr. Mark Mitchell Jones is a world-renowned plastic surgeon who specializes in both body and facial procedures.
Posted on behalf of Dr. Mark Mitchell Jones, Atlanta Plastic Surgery Specialists, P.C.