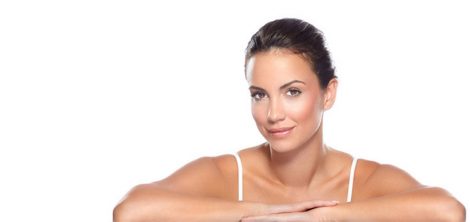 The forehead and positioning of the eyebrows reveals much about an individual's age, leading many to complain of a tired, sad or angry appearance. This is because the skin and muscles above the eyebrows become lax with time, and this often results in deep creases, wrinkles and sagging. Needless to say, these changes can dramatically affect one's self esteem and even facial expressions. For this reason, men and women alike are turning to brow lift surgery to regain their youthful, energetic appearance.
Also referred to as a forehead lift, brow lift surgery is designed to accomplish the following:
Smooth Forehead Lines and Wrinkles
Lift and Reposition the brow line along an individual's natural brow ridge
Reestablish a youthful arch to the brows
Reduce and/or Eliminate sagging upper eyelids
Smooth the appearance of wrinkles and lines near the corner of the eyes
Remove excess skin that has started to sag
Given the unique characteristics of one's facial structure, brow lift surgery produces different results for different people. Yet, one thing is certain—when performed with the expertise and precision of Dr. Mark Mitchell Jones at Atlanta Plastic Surgery Specialists, patients can experience natural-looking results that make them feel more like their true selves.
As a double-board certified plastic surgeon, Dr. Jones is exceptionally gifted as a forehead and brow lift surgeon. Making a small incision behind the hairline, Dr. Jones can ensure that scars remain invisible, while gently lifting the eyebrows and smoothing out the forehead for a refreshed and revived appearance. Depending on the extent of sagging and loose skin, as well as any vision concerns from excess skin on the eyelids, Dr. Jones is well prepared to provide a number of options for patients as part of a customized treatment and surgical plan.
To speak with Dr. Jones in a confidential consultation, contact Atlanta Plastic Surgery Specialists today.
Posted on behalf of Dr. Mark Mitchell Jones, Atlanta Plastic Surgery Specialists, P.C.
Circle Us on Google+